Industry Specified Content Writing Services
Get Connected With Us
Broach on a transformative journey of digital eminence with the power of captivating content writing, shaping your SEO prowess, and forging an indomitable online presence to convey message to your audience effectively.
Industry-Specific Content Writing
Espouse boundless versatility as MOM Being produces captivating narratives across diverse industries, empowering brands to reign supreme in your respective industries.
Our Industry-Specific Content Writing Process
At MOM Being, we are dedicated to crafting industry-specific content that resonates with your target audience and elevates your brand's online presence. Our team of skilled writers, well-versed in various industries, meticulously researches and analyzes your niche to create compelling and engaging content tailored to your unique requirements.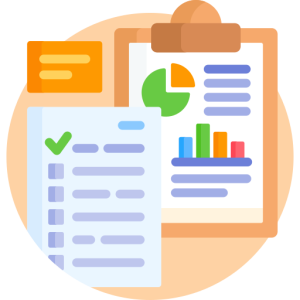 Experience the power of our exceptional content services customized to your needs, understanding the potential of your brand's content writing.